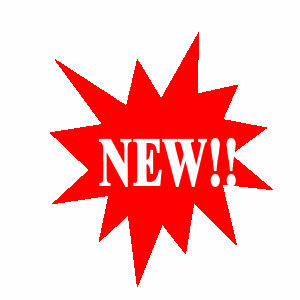 ZEPHYRHILLS SHUFFLEBOARD CLUB

ZSC, Inc.

5209 8th Street

Zephyrhills, Florida 33542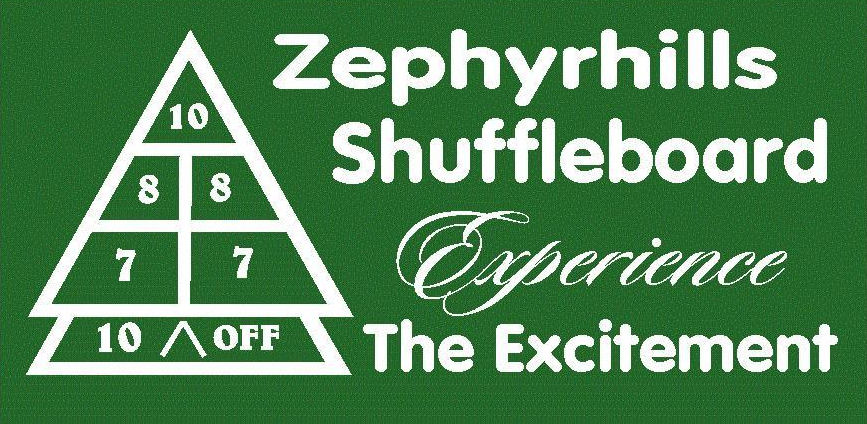 Members...If you know of someone who is under the weather, please send me the details and I would be happy to publish them.

A liitle note from our fellow ZSC members just might help cheer them up and on the road to recovery...Chuck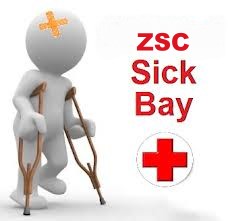 We all like to play Shuffleboard but some go over and above to be sure we have a voice in the Central District governing body.  ZSC is proud to have four Officers on the Central District Board. 

Jim Chandler is 1st Vice President and is responsible for the popular Hall of Fame Classic held at Winter Haven in March. Jim  also serves as a ZSC Director.

John Houghtaling is 3rd Vice President and is responsible for the Reiny-Masters; he'll need help from many of us as he sets up the Masters  to be played at our Club in March.

Gerrit Dykman is 4th Vice President and is responsible to represent our amateur base and to build that base.

Mike Seyfer is the Treasurer and we all know how detail oriented Mike is, so our money is well taken care of.

When you see these guys, you might want to thank them for all the extra time they give for all of us.  Remember, they too want to play.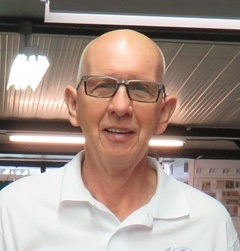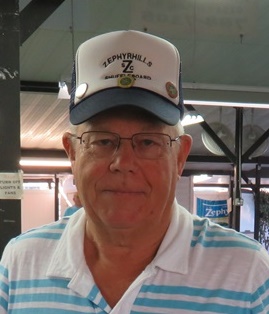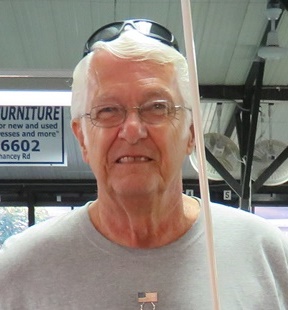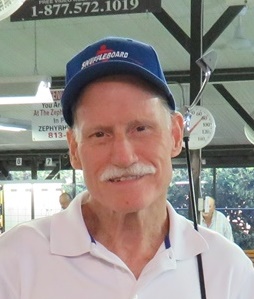 ZSC CENTRAL DISTRICT OFFICERS



CENTRAL DISTRICT 2018 HALL OF FAME INDUCTION

Four ZSC members inducted

The Winter Haven Shuffleboard Club hosted the annual 2018 Hall of Fame Classic Tournament.

The event was very well attended by Central District shufflers.

$695.00 in gift certificates were donated and given out during play of the Mingles/Singles 6 game tournament format.

After four games, play was halted for the induction of our 7 newest inductees.

Doug and Pat Stockman from Sanlan are the first husband and wife to be inducted into the Hall of Fame Player Category. Each presented the other.

Bob Perkins was presented by David Earle in the Special Awards Category for all he has done for shuffleboard and the Zephyrhills Shuffleboard Club.

Three of the top lady shuffleboard players in Florida were inducted in the player category. Linda Marshman presented Glenna Earle, and then Glenna presented Linda. Henry Strong presented Glenda Brake, all are from the Zephyrhills Shuffleboard Club.

Sebring's Bob Hoskins, another great shuffler, was presented by good friend Larry Brown in the Player Category.

Tournament play resumed following the ceremony.

An abundance and large assortment of finger food was available for players to munch on throughout the tournament.

Delane Ruess won the  M/S Pro division and  Larry Harvey the Amateur division.

Many thanks to co-chairmen Jim & Ginny Chandler. Director Marlene Corbeil was assisted by George Adyns, Jim Corbeil and David Earle.

A great time was had by all and congratulations to all the inductees!!!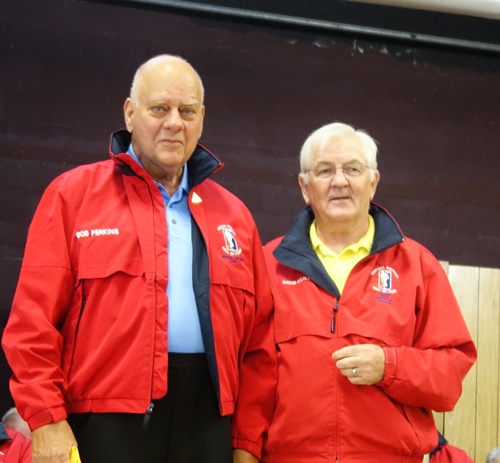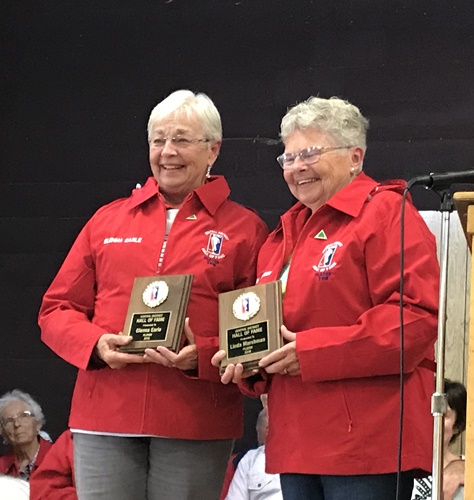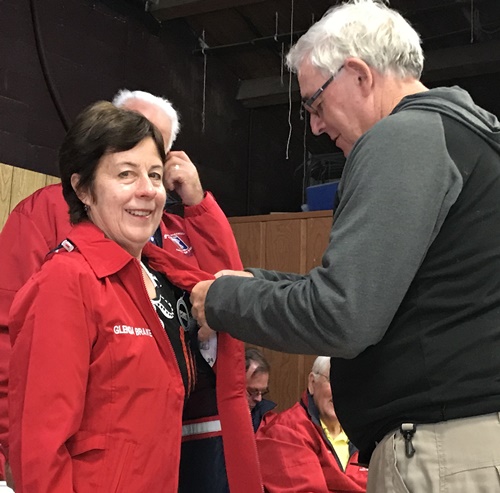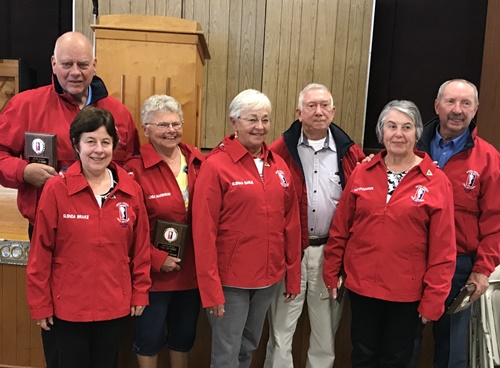 Chuck & Mary were on a cruise when Chuck experienced flu symptoms. Saturday, he was taken to a Miami hospital where he is currently in ICU. According to Mary, the flu shut his lungs down. Today, Tuesday Apr. 17, Mary said, Chuck can't walk and can only stand for a few seconds at a time. There is a possibility he may have to stay there for three weeks. She will keep us updated on his progress.

You may text well wishes  to: 810-919-5455. No address at this time.

CHUCK HODSON IS IN MIAMI HOSPITAL

It has been determinmed that when Chuck was pulled from the ICU that he was getting the wrong meds and regressing. Pulmonary got involved and there has been immediate improvement overnight, he can at least hold the phone but can't carry on a conversation. They say he should start to improve now but it will be slow getting his strength back.

We both thank all of you for your prayers. He needed all of them.

For those of you that enjoy cruising like we do...CONSIDER REAL MEDICAL IS NOT AVAILABLE ON A SHIP.

Forunately we were just hours from Miami when the flu struck......Mary